Why do People Look Up to Basketball Players?
Basketball is one of the most popular sports in the world. And as one of the most popular sports in the world, basketball players, particularly those in the NBA, are often revered and respected for their athleticism, skills, and abilities. Even further, many basketball players worldwide are often celebrities, often with a cult-like following.
But why do people look up to basketball players? Below, we are going to discuss and review just why so many people look up to and respect basketball players. In addition, we are going to discuss whether or not these players should be so revered and if they truly deserve our respect and admiration.
Basketball's Worldwide Popularity
Basketball, and more specifically the NBA, is one of the most popular and admired sports in the world. It combines fantastic levels of athleticism, grit, courage, and hard work, resulting in players able to soar through the air for a glorious block, a backboard breaking dunk, and a mind-blowing, gravity-defying rebound.
Basketball players are seemingly immune to the laws of nature and the laws of gravity, bending them to their whims and their will. These players have all but perfected the game and can control the flow of the game at a moment's notice.
And for both casual and avid fans alike, an NBA players ability to bend the laws of gravity to their will is not only admirable, but also mind-blowing, in an almost magical and fantastical sense. These players put in 100% day-in and day-out and their accomplishments are showcased during every game.
And when it comes to understanding just why so many people look up to and admire basketball and NBA players, it is important to understand that the popularity of the game and the feats completed during a game make those same players appear almost superhuman.
Athleticism and Strength
Perhaps more than anything else, basketball players showcase incredible athleticism and strength. This athleticism and strength is not only admirable, but also represents just how hard-working, motivated, and determined these basketball players are to be the best in their game.
From lifting weights to develop massive shoulders, to training with weighted vests on, to performing consecutive rounds of a high intensity interval training regimen, basketball and NBA players devote an extraordinary amount of time to perfecting the sport and developing their skills.
Wealth, Income, and Salary
Whether warranted or not, many people look up to basketball, and particularly NBA players, for their wealth, income, and salary. NBA players are some of the highest salaried professional athletes in the world, with an average salary of $7.5 million per season.
And although money isn't everything, it can be a source of respect and admiration. For many fans, the allure and admiration of NBA players comes not just from their abilities on the court, but also the salaries that they can command from teams across the league.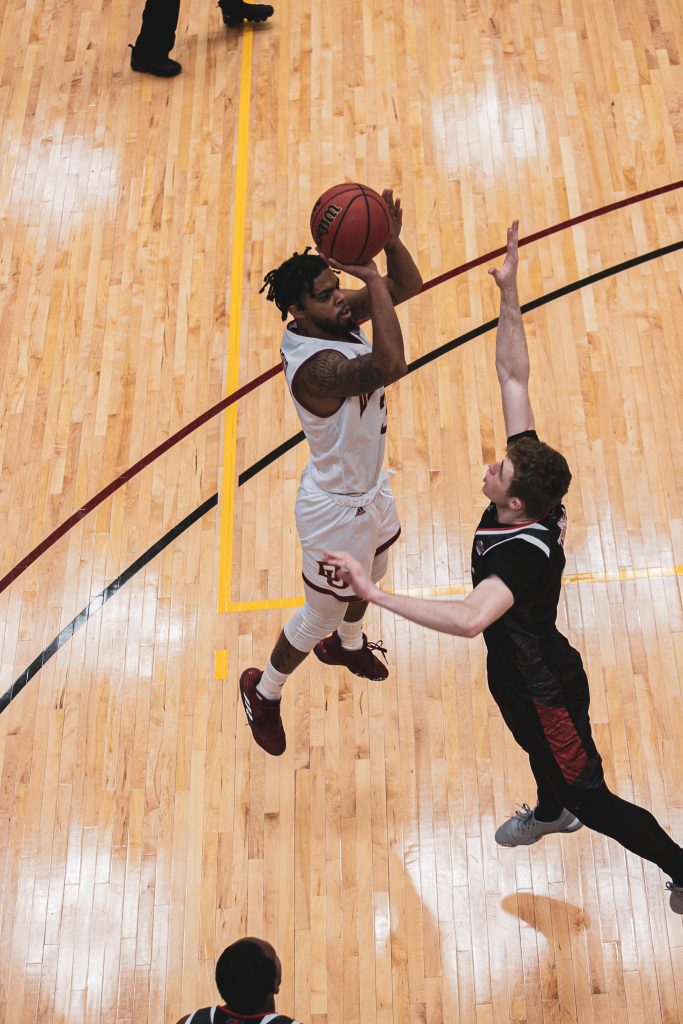 Fortitude, Determination, and Perseverance
Another aspect of what makes NBA players role-models and someone that people look up to is their fortitude, determination, and perseverance. Playing in the NBA requires strict discipline, hard work, and grit. From early practices to late night film watching, to careful monitoring of their diets to maintain peak physical conditioning.
Take Kobe Bryant as a great example here. Well-known for his shooting abilities and a seemingly unstoppable force against the basket, Bryant was also well-known for his Mamba Mentality. This mentality allowed him to rise above his competition and other players by incorporating aspects of resilience, fearlessness, and obsessiveness into his game.
Charity and Charitable Organizations
Perhaps less talked about, but NBA players are also some of the most charitable professional athletes in the world. With a slew of charitable organizations tied and funded by current and former NBA players, it can be difficult to not look up to those players and appreciate their giving back to their local communities.
From LeBron James building a school for local youth in the Cleveland area, to Steph Curry teaming up with Liberty University to donate over 20,000 pairs of shoes to kids in the Republic of Congo, to Pau Gasol forming the Gasol Foundation which looks to help combat childhood obesity, NBA players are giving back in nearly every form.
Basketball Players Influence on Shoe Culture
In addition to the above, many people look up to, admire, and respect basketball and NBA players for their contributions to shoe culture. A culture and hobby once relegated to an isolated group of people, NBA superstars such as Michael Jordan and LeBron James made basketball shoes cool and a collector's item.
For sneakerheads, this validation from some of the biggest NBA players in the world provided them with the validation and confidence to speak more about their love of shoes and help them to amass an even greater amount of unique, one-of-a-kind collection.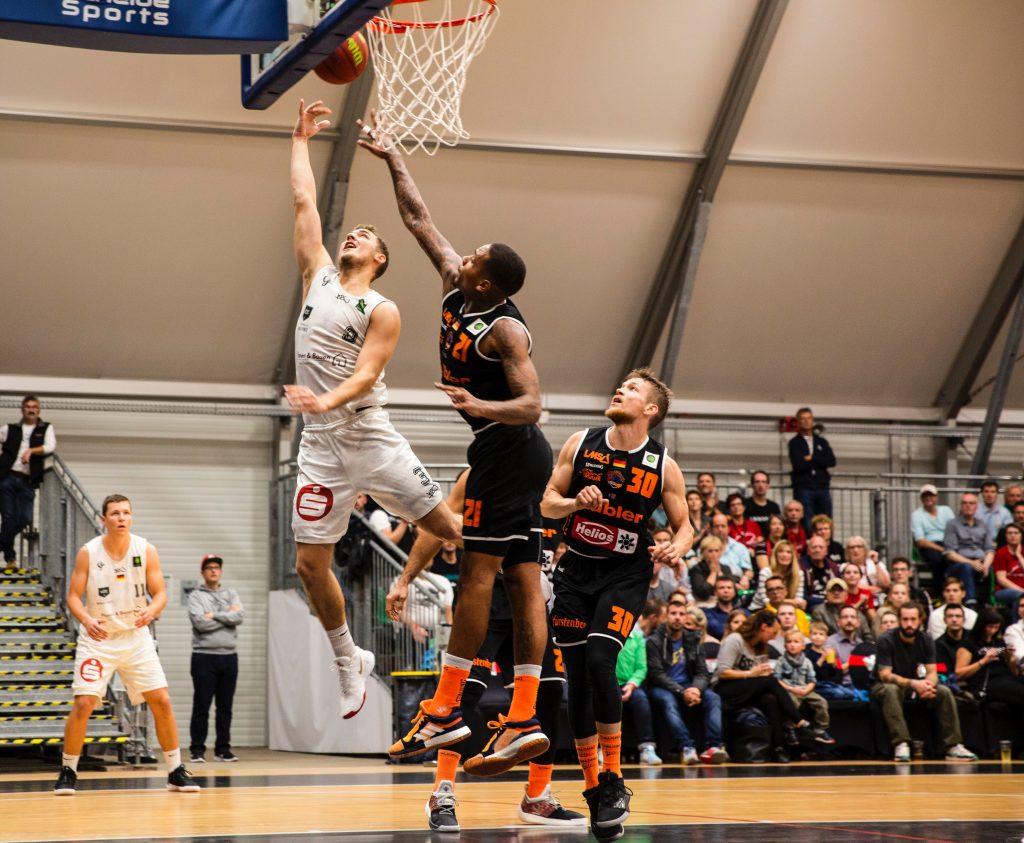 Their Ability to Overcome Childhood Obstacles
While many NBA players are living large now, many had to overcome childhood obstacles, including poverty, loss of one or both parents, and even civil war. For many of these NBA players, their personal struggles to reach the big leagues has shaped their experience and made them role-models for so many younger players.
Some examples of childhood obstacles overcame by some of the most well-known NBA superstars include Giannis Antetokounmpo, also known as "The Greek Freak". Giannis was born to Nigerian parents in Athens, Greece. However, due to family circumstances and a lack of available funds, they were unable to register his birth in Greece, essentially rendering Giannis and his siblings without a proper country to call home.
Similarly, Jimmy Butler was kicked out of his family home at just the tender age of 13. He was homeless for much of his teenage years, living and sleeping on couches at his friend's house and even sleeping at the local gym to avoid sleeping on the streets.