Best Basketball YouTube Channels
Whether you're a casual fan, looking to watch the occasional NBA game, or a hardcore one, with multiple fantasy teams and a subscription to NBA League Pass, YouTube can serve as a great alternative to the game, providing you with in-depth analysis, highlights, and NBA history.
However, with approximately 30,000 hours of newly uploaded content to YouTube every hour, it can be difficult to parse through the noise and find a basketball YouTube channel that is worthy of your time. That is why, below, we are going to review the best basketball YouTube channels which you should start watching, and subscribing to, today.
And if you're looking for even more NBA and basketball content, be sure to check out our reviews of the best basketball and NBA pages to follow on either Instagram or Twitter.
NBA
If you're looking for the latest NBA highlights, plays, and plyer reactions, then you must follow the official NBA channel on YouTube. Jampacked with highlight reels, player information, and team statistics, the official NBA channel on YouTube is chock filled with information that any basketball fan would find useful and interesting. And as a regularly updated channel, you'll never run out of things to watch, keeping you entertained for weeks to come.
NBA on TNT
The NBA on TNT is one of the best productions and broadcasts of the NBA available. Featuring legendary players and commentary from Shaquille O'Neal, Charles Barkley, Ernie Johnson, and Kenny Smith, the commentary is raw, real, and hilarious. And if you want to catch all the banter and insights the crew has to provide, be sure to check out and subscribe to the NBA on TNT's official channel on YouTube.
ESPN
The original sports broadcasting network, ESPN has been providing sports fans of all levels with valuable insights, trade deals, and highlights since 1979. And with the advent of the internet, and YouTube specifically, ESPN has been quick to accommodate fans looking for instant access to all the latest highlights and information, with a regularly updated channel and near endless feed of content.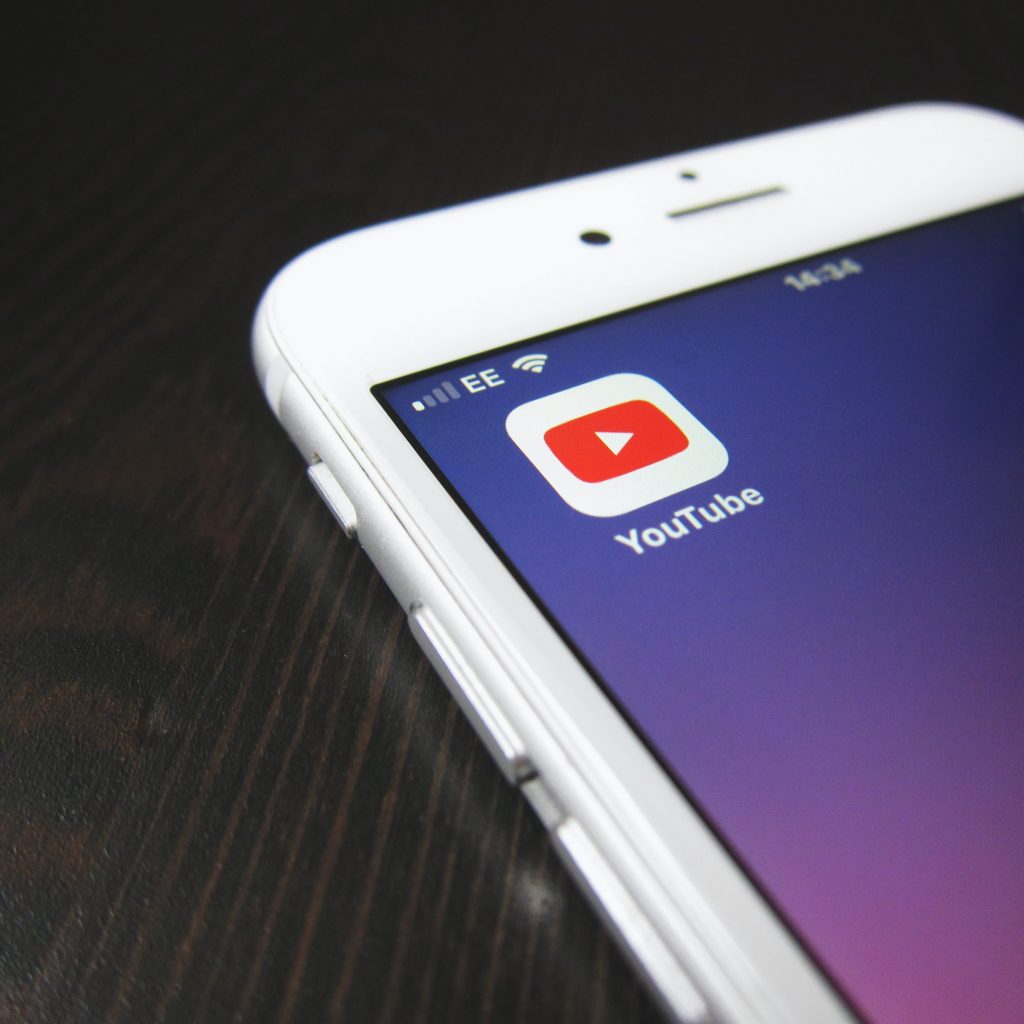 JxmyHighroller
Perhaps our favorite basketball specific YouTube channel, JxmyHighroller has been making basketball and NBA related videos since 2011. He provides insight into the latest happenings in the world of the NBA and does so in an easy to understand and follow along manner. In addition, JxmyHighroller backs up nearly all his claims with statistical data, ensuring that his claims are well-researched and formulated before presenting them to his audience.
ShaQtime
Shaqtin' a Fool is a weekly segment following the postgame show of NBA on TNT. The. Title is a play on the term, 'actin' a fool', which is meant to showcase the worst and most humorous plays from around the NBA and the league. And ShaQtime takes this concept to a new level, providing the most humorous plays from around the league on a near daily basis. If you're looking for funny NBA and basketball clips, then ShaQtime is the perfect channel to follow.
NiTringo NBA
Another great channel for NBA highlights and insights, NiTringo NBA does a deep dive into the latest happenings across the league. Although a self-proclaimed Sacramento Kings fan, he provides coverage across the league and discusses nuances within the NBA that are often overlooked and least discussed. And with over 339k subscribers, you know he must be doing something right.
Hooper Highlights
Sometimes, you may not have been able to catch the latest NBA games. But if you are looking to watch all the latest highlights and full game recaps, then Hooper Highlights is a must follow. Unlike so many other NBA highlight channels, Hooper Highlights provides nearly ten-minute recaps on the games and provides fans with the most compelling and insightful ones.
House of Highlights
Perhaps the original social media feed for all things basketball and NBA related, House of Highlights continues to provide the most interesting basketball and NBA content to their followers. With top-notch video production and access to highlights and plays straight from the NBA, you'll never be out of the loop once you're subscribed to House of Highlights.
Everything NBA
While there are plenty of NBA highlight YouTube channels, few focus on the pre-game and post-game aspects. But Everything NBA does. Featuring highlights from around the league, you'll see players hyped for an upcoming game, shooting around with one-another, and the absolute best dunks and highlight reels from around the league.
Professor Live
While not exactly NBA related, Professor Live features the latest stunts and ankle breakers that will keep you entertained for days to come. From whimsical characters playing basketball on the courts of Venice Beach to the self-proclaimed professor taking on players in a pick-up game, this wildly entertaining channel has over 6.37 million followers on YouTube.
ILoveBasketballTV
If you're looking to take your basketball skills to the next level, then you must follow ILoveBasketballTV. A basketball inspired YouTube channel featuring the latest basketball training videos, you'll gain deep insights and understanding of how to play the game more efficiently and more professionally. A great way to better learn and understand the game of basketball and with over 2.19 million followers, ILoveBasketballTV produces regular content for fans to increase their basketball skills.
Mike Korzemba
Similar to the videos produced by JxmyHighroller, Mike Korzemba provides interesting and unique takes on the world of the NBA. With hypothetical questions ranging from, what if Kobe Bryant went to, and played for, a college team to NBA records that will never be broken, this channel is filled with interesting, unique, and hot takes from the league and looks to answer questions that many avid fans have.
MJ2KALLDAY
Another great NBA analysis YouTube channel, MJ2KALLDAY provides frequent content on the latest happenings in the league. however, he does so in a more logical manner than so many other NBA analysts, looking into the specifics as to why certain plays occurred, or why certain teams excel, or why certain players failed to live up to their potential. Great analysis and frequent postings keep us coming back for more.
JDub
Looking to capitalize on the latest short skit trends popularized by TikTok, JDub is a humorous YouTube channel which posts short, one-minute clips on many of the same frustrations that so many of us basketball fans feel. From issues with the referees to how it feels when someone calls an iso on you, the content is unique and humorous. And with only a year posting, JDub has quickly gained popularity on YouTube, with over 250k subscribers and followers.